10" INCH | DAVINCI PIZZA BOX with Cover Art - (100)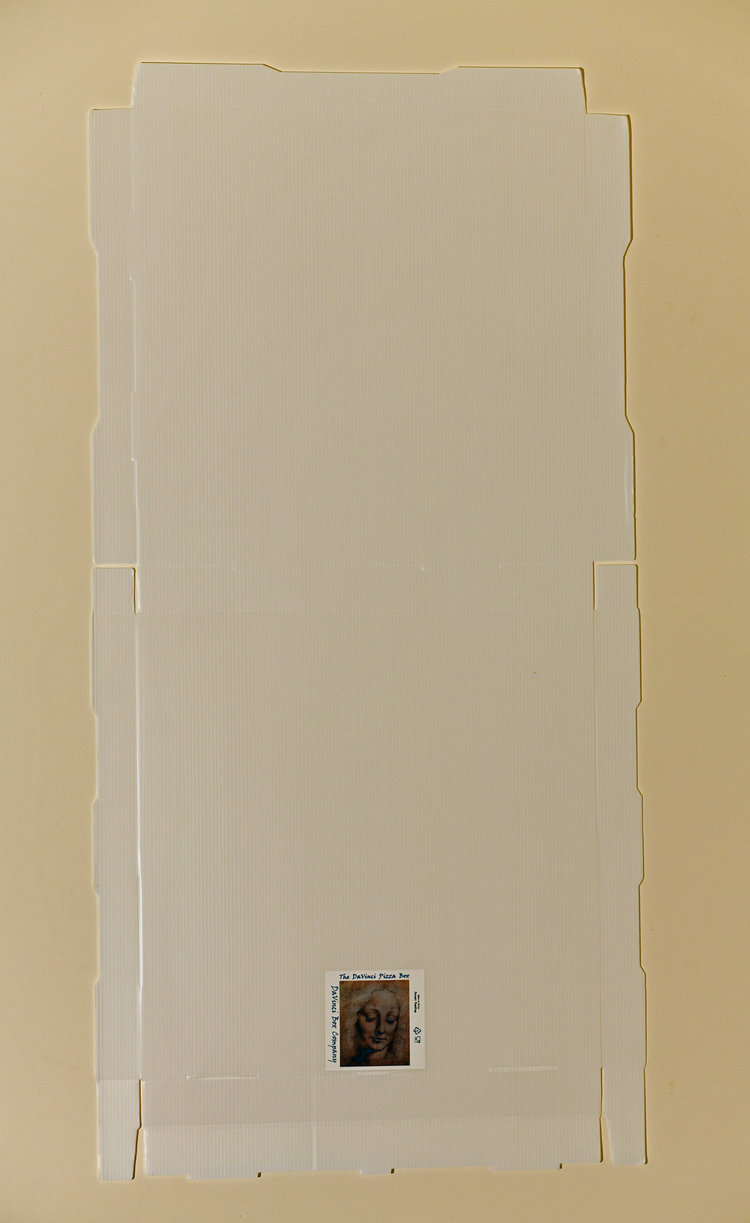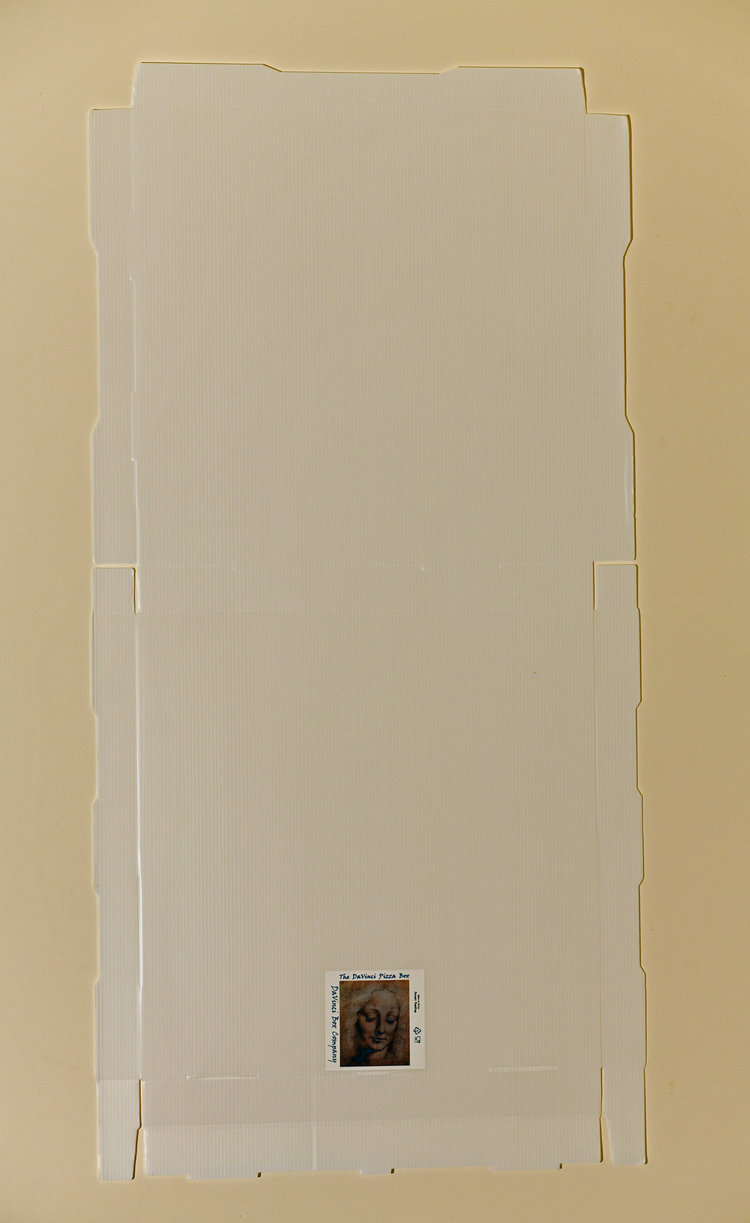 10" INCH | DAVINCI PIZZA BOX with Cover Art - (100)
Beautiful Pizza Boxes.
Elegant Design.

Recyclable and Reusable.

Sophisticated look. No cardboard Pizza Boxes anymore.
Sold in cartons of 50 flat boxes shipped by us to your restaurant.
For restaurants desiring custom art on the pizza box lid, please attach your artwork and send it to info@davincipizzabox.com with your order number and contact information.